SNAPPER | GUMMY SHARK | FLATHEAD
SNAPPER | GUMMY SHARK | FLATHEAD
370hp turbo charged Volvo penta deisel.
Far Out operates Off-Shore Fishing Charters in Lakes Entrance. If you're looking for an off-shore fishing adventure and a chance to hook Gummy Shark, Snapper, Mako Sharks or Flathead, give us a call or email to make your booking.
We take a maximum of 8-12 passengers, no children under 12 years (call for latest requirements) on our fast 370hp turbo charged Volvo penta diesel FarOut II vessel. We can also tailor your fishing charter to seek out Marlin, Tuna and Sharks.
Lakes Entrance is the gateway to fishing the off shore fishing grounds. We depart early from the Skatepark Ramp. See here.
All your Rods, Tackle and Bait are supplied. Bring your own knives, scalars and esky to clean your fish and take them home.
We take a maximum of 12 passengers in single groups, otherwise we prefer a maximum of 8 passengers to  ensure you get more time to fish, more attention, and no  tangled lines.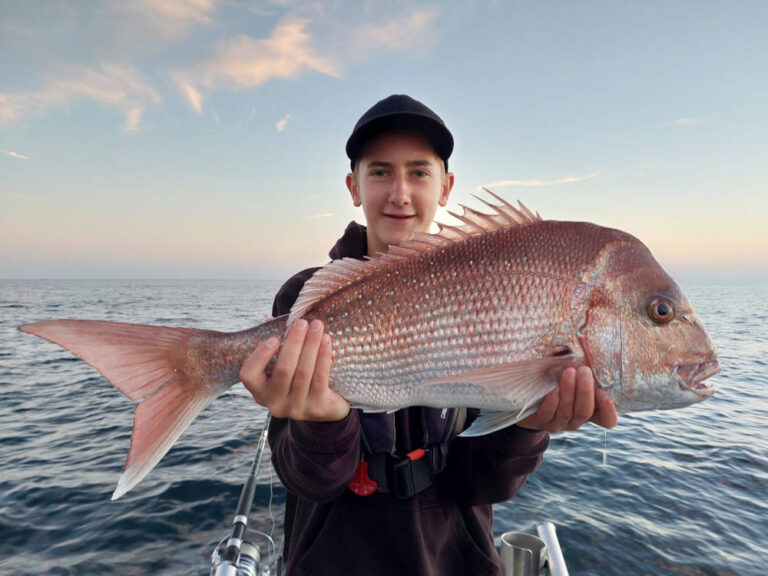 Wow, what a season it's been for the Summer of 2022 in Lakes Entrance. Here at Farout Fishing Charters we've been taking you guys out
Read More »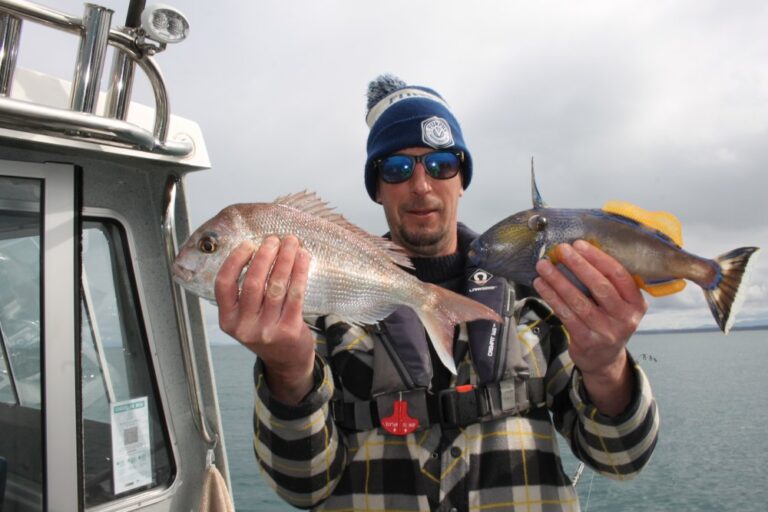 Charter Fishing in Lakes Entrance this winter has been great with plenty of Snapper all the way through. Lakes Entrance is one of the only
Read More »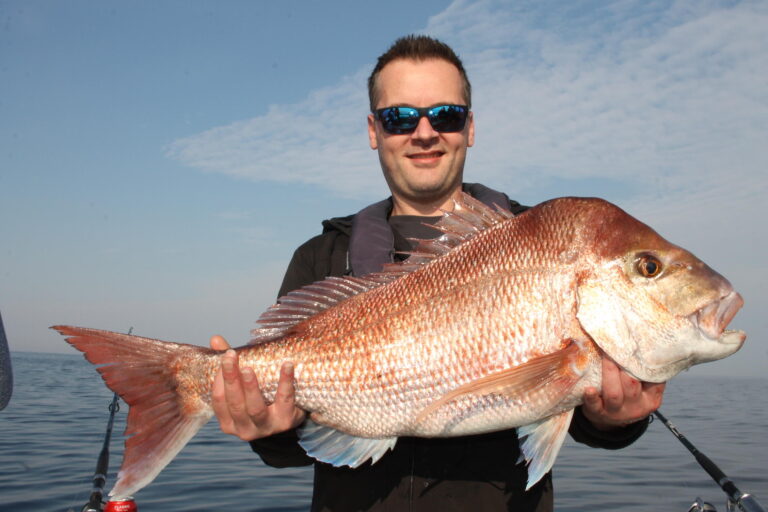 Fishing Charters Offshore Lakes Entrance have been booming with some great catches. Lakes Entrance has had a tough ride with Bush fires and then Covid,
Read More »